List of institutions and clients commissioning research projects
This page lists our clients for research activities. These activities are documented with further details on the other pages.
I currently develop these research projects with the newPIC chair, that I co-head with Valerie MERINDOL at PARIS SCHOOL OF BUSINESS,
where I have a position in a service model framework contracted by my consulting company ISK Consulting SA.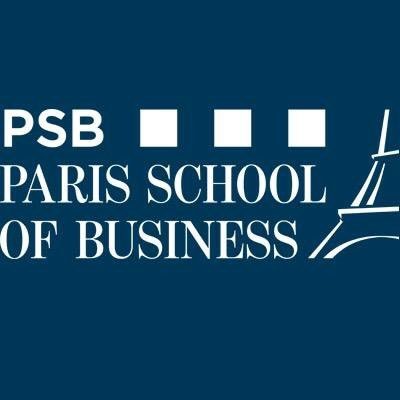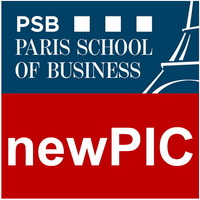 Institutions commissioning
our research projects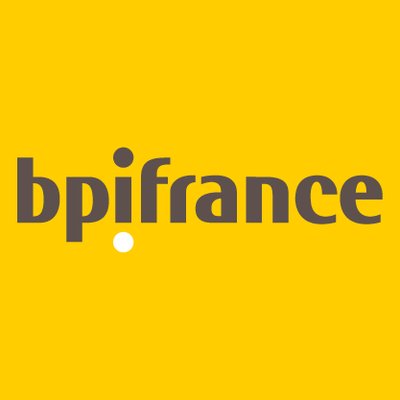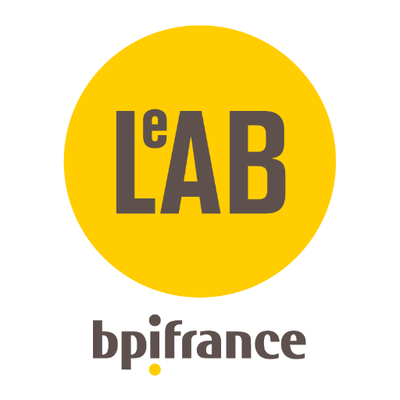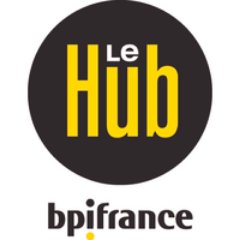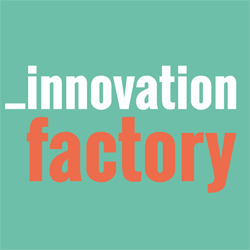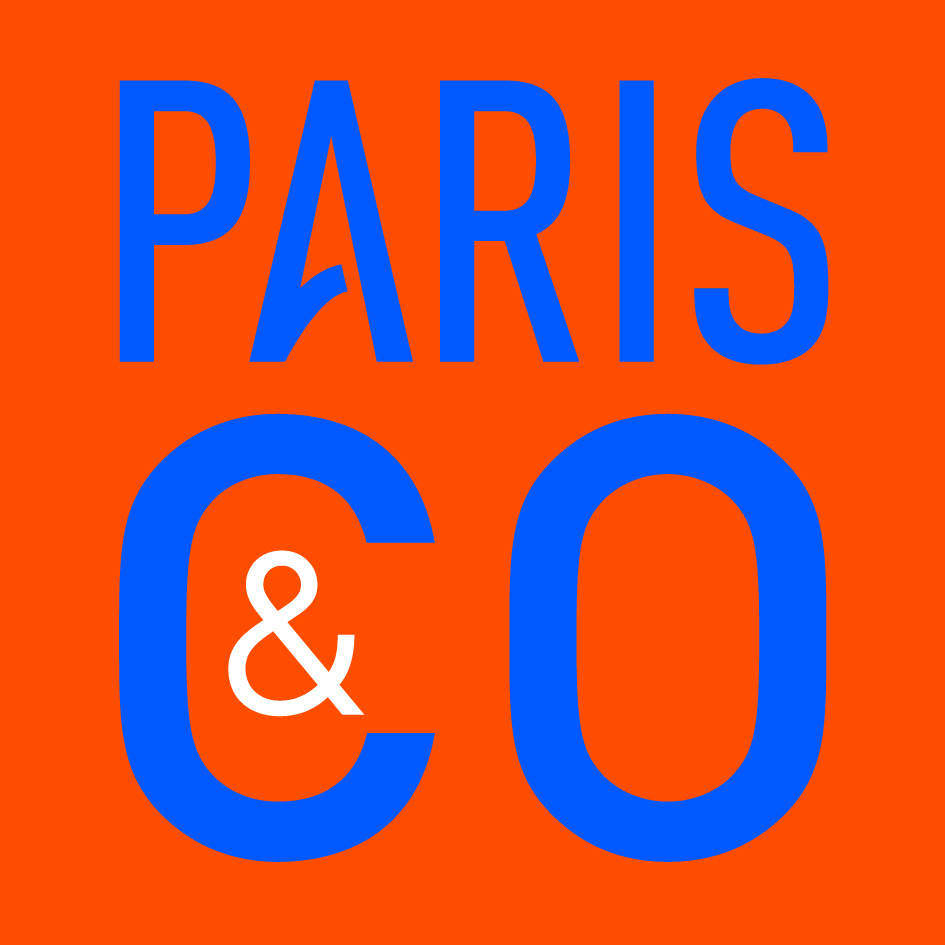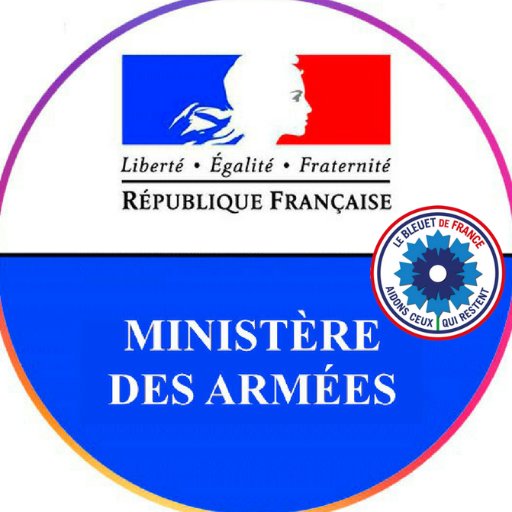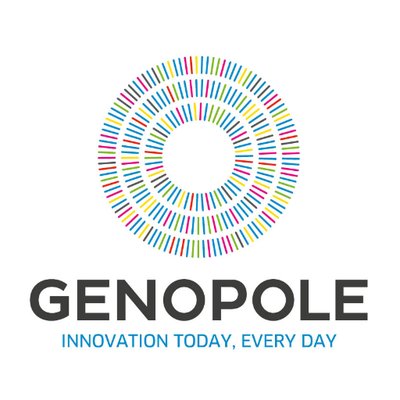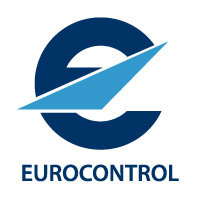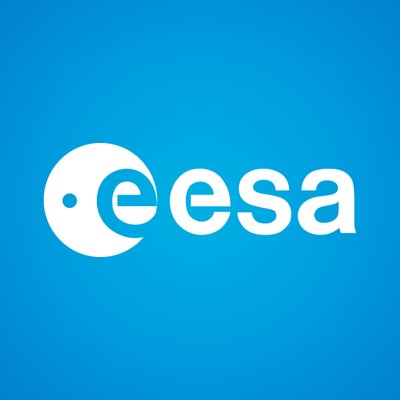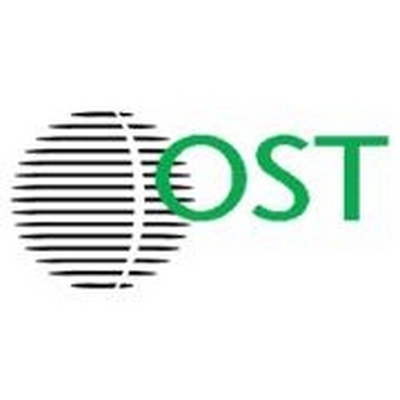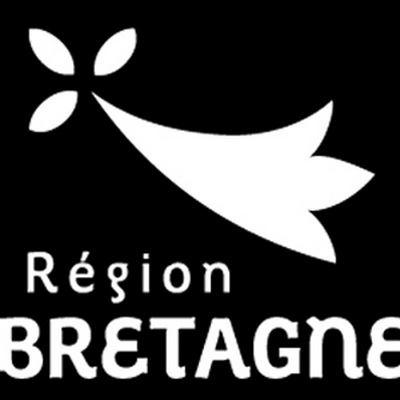 Companies granting access
for field research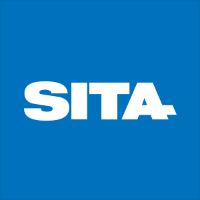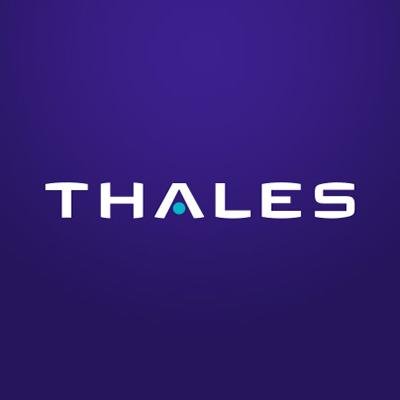 Research partners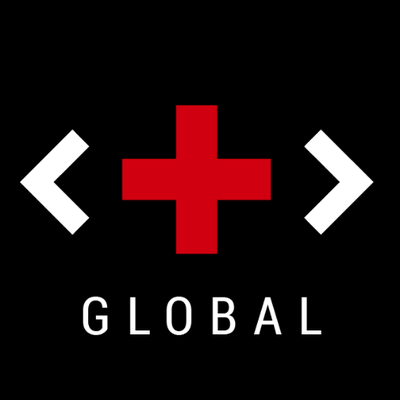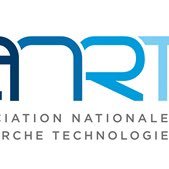 Research partnerships
with consulting businesses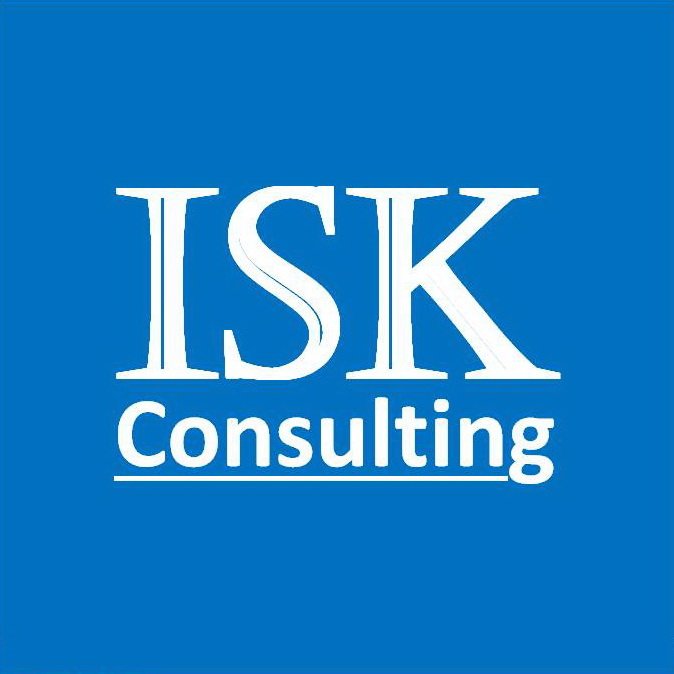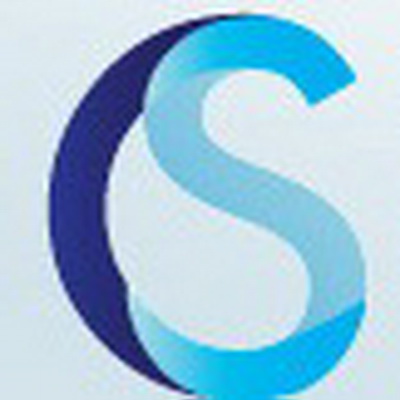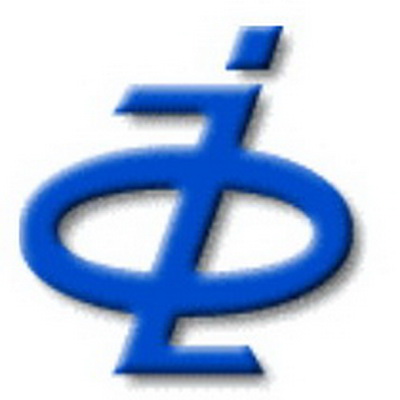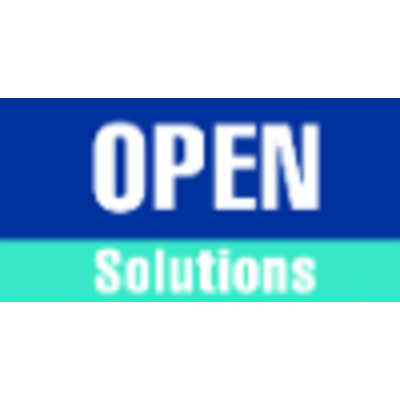 ---