Initial education - List of client institutions
This page lists all institutions where I contributed to initial education programs (business schools, engineer schools and universities).
These activities are documented with further details for each program on another page of this website.
I have my current position at PARIS SCHOOL OF BUSINESS where I co-head the newPIC chair.

I have also a visiting (part time) position at LUXEMBOURG SCHOOL OF BUSINESS.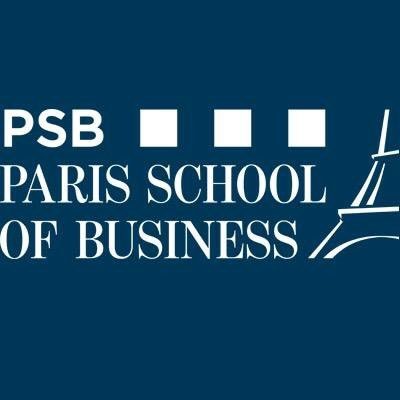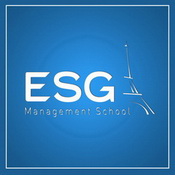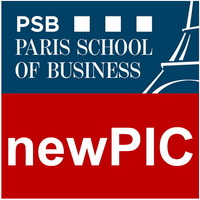 Current positions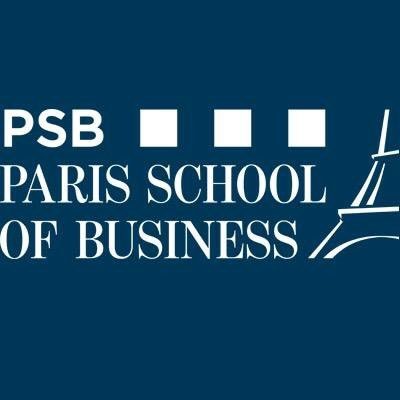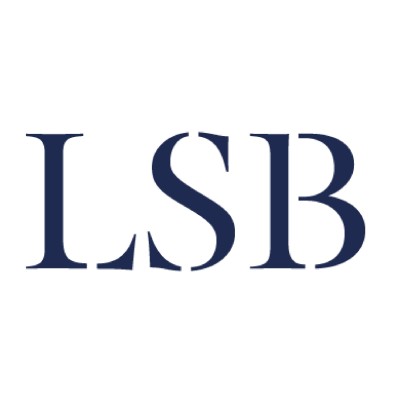 Contributions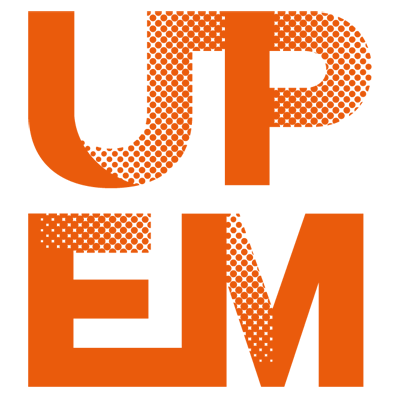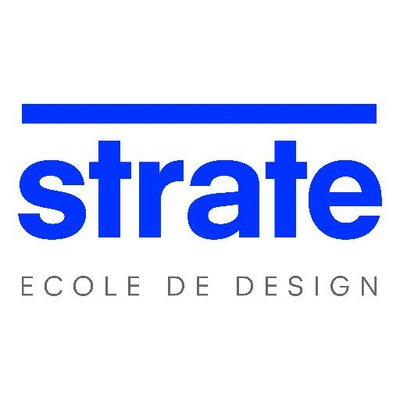 Former positions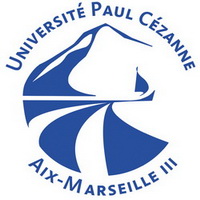 Former contributions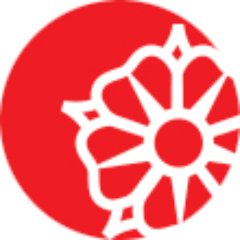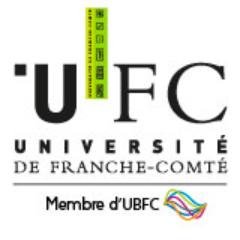 ---